Recognition
WPIX 11 News at the Bushwick Techie Youth Center
ABC Viewpoint interviews T.Y. Long Island students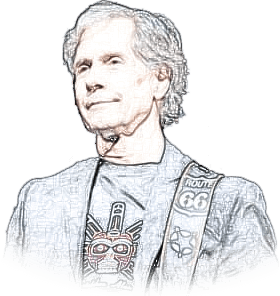 Everyone keeps saying "Study STEM", and that is true enough. But how do you get on that path if you are in foster-care without parents involved in your life?
Techie Youth gets foster-kids started using practical steps from which they can earn actual money in a computer-career while helping others with their technical challenges.
They not only become the experts, but also learn valuable skills in dealing with people, researching technical questions, and communicating answers in a concise way to those who do not know as much about technology. With those skills and effort, they can earn their way up the technology career ladder.
Techie Youth is a great place to start!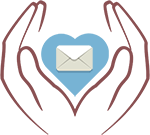 Letter of Support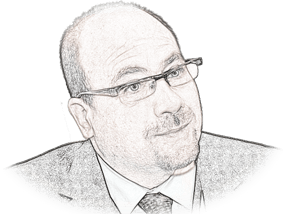 Everyone deserves a break, and children in foster care could use a hand that helps seriously empower them, that connects them to others in similar circumstances, and that provides career opportunities for a successful career and life.
Techie Youth does just that.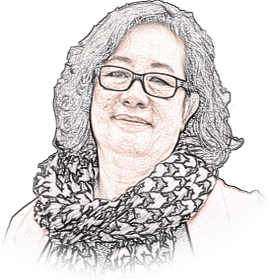 'The future is already here, it just isn't evenly distributed,' is one of my favorite quotes from sci-fi writer William Gibson. For me it highlights that access to progress and change is not always evenly or equitably distributed.
In New York City, we're committed to building a smart and equitable city that broadens access to tech for all New Yorkers. That's why NYC is proud of organizations like Techie Youth, who provide opportunities to New Yorkers who might not otherwise have them.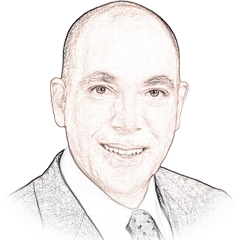 Techie Youth has a phenomenal mission, guiding the most-neglected "forgotten" youth of our society to grow into self-sufficient contributing career-driven IT professionals.
We wholeheartedly support this important cause, and look forward to Techie Youth's success in reducing homelessness nationwide while simultaneously strengthening our IT workforce - that benefits everyone!
WNBC coverage of Foster Gifts by Techie Youth
WABC coverage of Foster Gifts by Techie Youth
WNYW Fox5 News visits the Techie Youth Center
Techie Youth on News 12 Brooklyn
[Español] NY1 Noticias: en T.Y.
[Español] Univision en Techie Youth
ABC Here & Now interviews T.Y. Manhattan students
NY1 News visits the Techie Youth Manhattan classroom